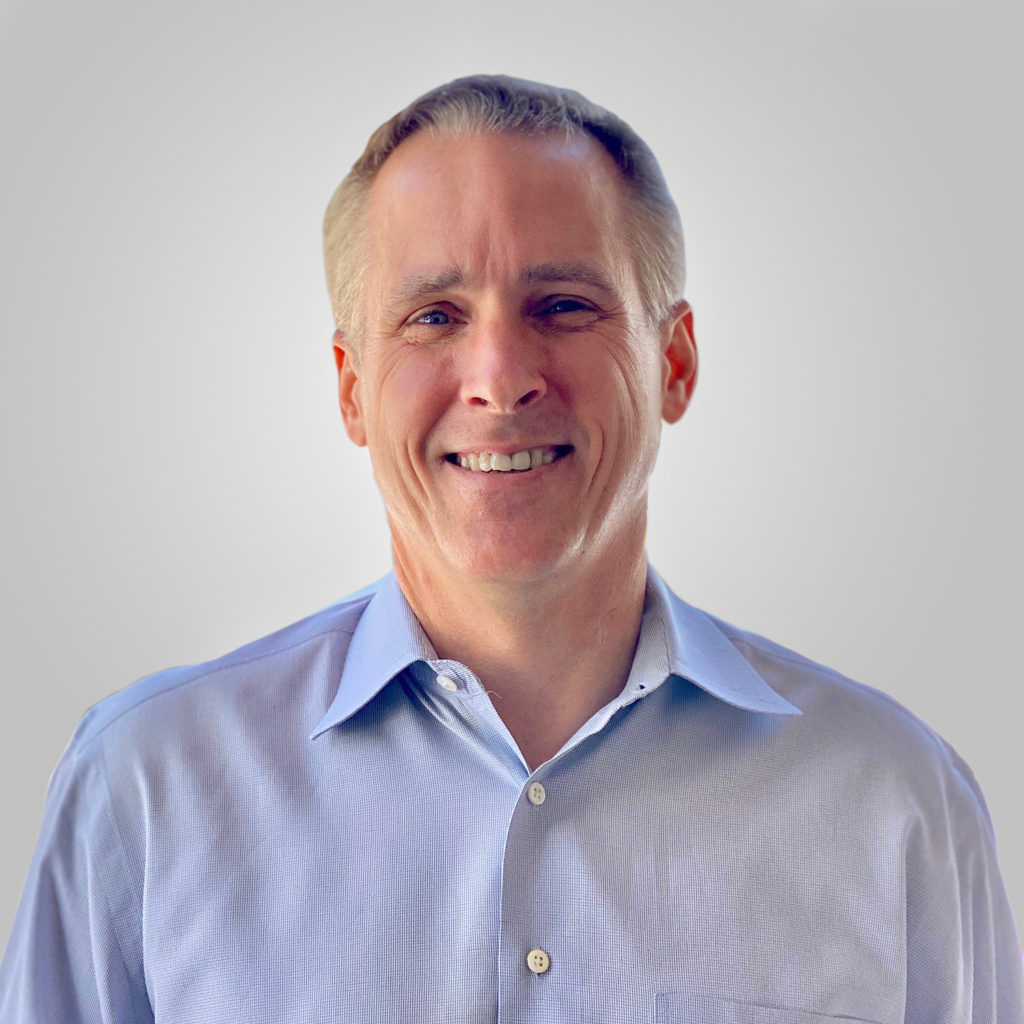 BRIEF INTRODUCTION
What I Stand For
We live in a beautiful county with incredible people and together we have built a community that we want to protect and nurture. Regional planning and collaboration are vital to building a successful future as we navigate increased pressure from development, population growth, and traffic. I believe that we can turn these challenges into opportunities and build a sustainable future that retains the unique character of Summit County.
I have lived a life of service and will work tirelessly to safeguard the needs and future of the people of Summit County.
Vision for the County
Regional Planning
Address growth and development at a regional scale to enable smarter development (not more), greater connectivity of services (efficiency) and alleviate congestion.
Affordability
We need to create an opportunity for people of all income levels to enjoy the benefits of living in our community.
Open Space
Maintain the rural character and open spaces that define Summit County.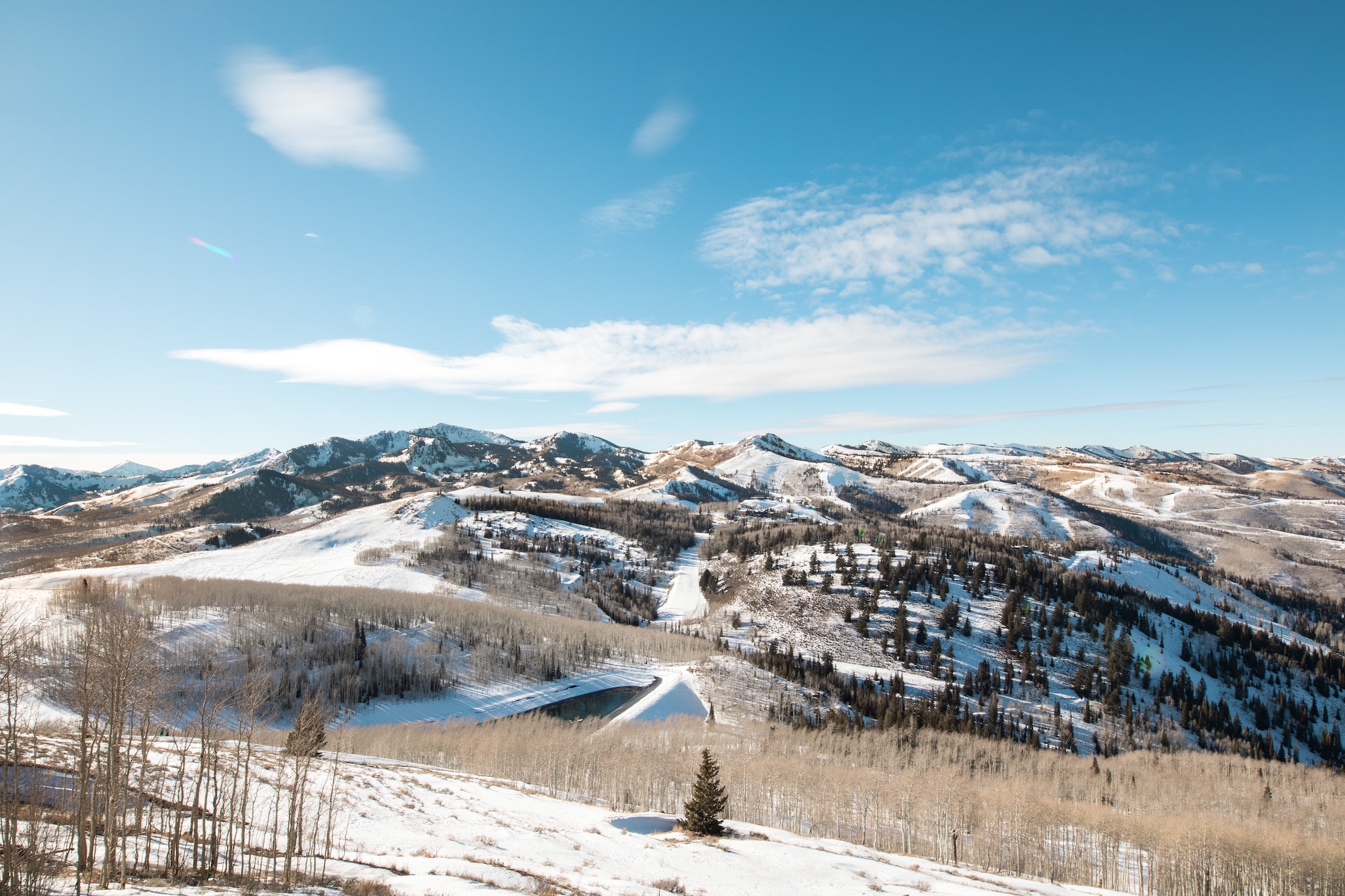 DONATE TODAY!
HELP POWER THIS MOVEMENT!
To contribute by check: Please make a check out to Canice Harte for Summit County Council and mail it to:
7483 Pinebrook Rd., Park City, UT 84098
Please include your name, address, occupation, and employer in your correspondence.